It is International Volunteer Day on 5 December 2020, which was designated by the United Nations in 1985 as an international observance day to celebrate the power and potential of volunteering.
We at Rotherfield St Martin fully appreciate the power and potential of our volunteers as we quite simply could not operate without them. Therefore, we would like to take this opportunity to recognise and thank all the wonderful volunteers that support our work.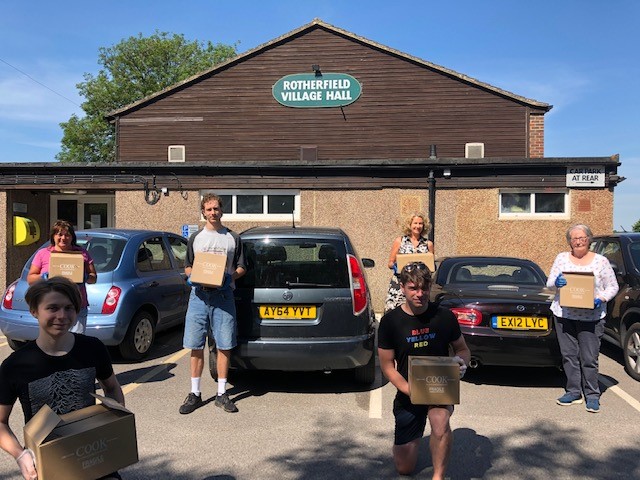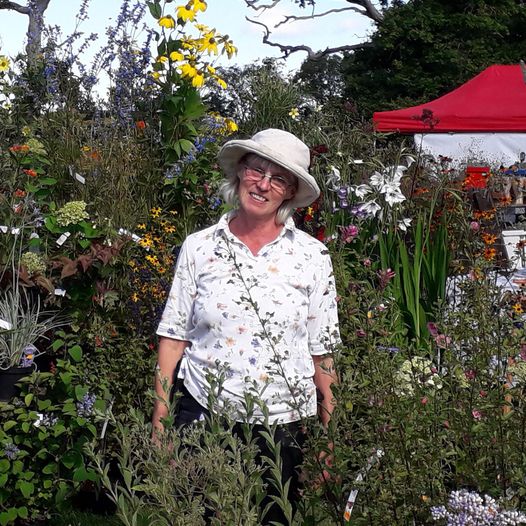 There are over 100 people who give their time to help our community, including the Parish Pals, Rotherfield Repairers, Companions, Treat Tuesday Team and of course our amazing Drivers. 
Thanks to their contributions. during this year particularly, new friendships have been formed as neighbours have helped one another.  Essential supplies and prescriptions have been delivered to those that could not get out and our older people have received friendship calls and been taken to their medical appointments.
The resurgence of the old-fashioned values of neighbourliness and looking out for one another has been tangible, and that is good for the whole community.  So, although we haven't been able to meet for our usual social activities, there has been at least one positive outcome of the Covid 19 pandemic in our corner of East Sussex.
Thank you for volunteering.